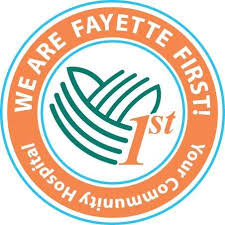 Connersville, In. —  Officials with Reid Health, a nationally-recognized health system committed to serving communities throughout Indiana and Ohio, and Fayette Memorial Hospital Association announced today they have entered into an agreement for Reid Health to acquire a substantial portion of the assets of Fayette Regional Health System in Connersville, Indiana.
This announcement comes after the decision by Fayette Regional to file for protection under Chapter 11 of the U.S. Bankruptcy code in October 2018. The specific terms of the transaction will be disclosed in the Fayette Bankruptcy Case and include a payment of $12.75 million to the bankruptcy estate of Fayette. The proposed transaction requires final Bankruptcy Court and regulatory approvals and is expected to be finalized in mid-July 2019.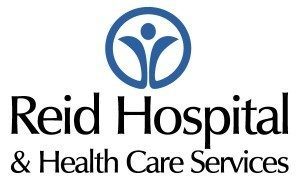 "We are pleased to have been chosen to support the residents of Fayette County and the surrounding region by maintaining access to high-quality healthcare services," said Craig Kinyon, president and CEO of Reid Health. "Reid Health has proudly served Connersville and the surrounding communities for decades, and we're looking forward to continuing to provide our friends and neighbors with the exceptional care they deserve."
Reid Health currently provides a wide scope of services in Connersville that include primary, specialty and urgent care, lab and radiology.
Randy White, president and CEO of Fayette Regional pledged his support for the transition.
"Reid Health is a known entity in our community, and we look forward to working with them through this transition," White said. "I want to thank our talented team of employees, nurses, and physicians for continuing to provide our patients with an exceptional experience during this time."
Reid Health officials expect to be at Fayette Regional in the coming weeks to discuss details of the transition with leadership and others at Fayette Regional.
"Moving forward, we'll be taking into consideration the unique demographics of Connersville and the surrounding communities, sustainable clinical resources, and the viability of the facilities," Kinyon said. "Ultimately, we're committed to offering high-quality healthcare services in the community."