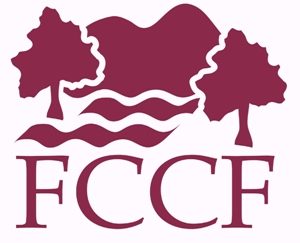 Brookville, In. — The Franklin County Community Foundation is awarding more than $61,000 this year in scholarships from endowed funds that have been established by community members and organizations.
During the Franklin County High School ceremony, held on Wednesday, May 8, scholarship founders, family members and the community foundation presented awards.  Additional scholarships will be awarded at Batesville High School, Oldenburg Academy and St. Michael School.
Along with scholarships for high school seniors, awards have been given to current college students and non-traditional students, contributing to our total of close to 1,000 scholarships granted from FCCF endowment funds since the Foundation began.
The complete list of scholarship winners is coming soon.