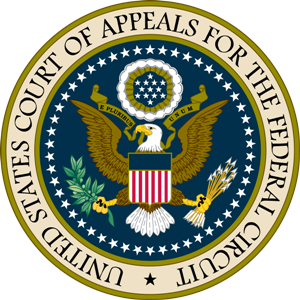 Indianapolis, In. — A U.S. appeals court this week sided with Attorney General Curtis Hill in his efforts to defend Indiana statutes requiring local police cooperation with federal immigration detainer requests.
The victory for Attorney General Hill is the latest twist in a case that began when Marion County officials colluded with the American Civil Liberties Union to avoid following state law.
In November of 2017, a U.S. district judge approved a consent decree between the Marion County Sheriff's Department and Antonio Lopez-Aguilar, who was represented by the ACLU. In the agreement, the Sheriff's Department pledged not to cooperate with U.S. Immigration and Customs Enforcement (ICE) detention requests.
No one, however, informed the Office of the Attorney General of the consent decree until it was already entered by the federal court. Immediately upon learning of the collusive decree, Attorney General Hill moved to intervene in the case to argue the agreement violated state law. The district judge refused the request.
In its May 9 ruling, however, the U.S. Court of Appeals for the Seventh Circuit not only declared that Attorney General Hill had the right to intervene on behalf of the State, but it also held that the district court never had jurisdiction to approve the consent decree between the ACLU and the Marion County Sheriff's Department in the first place.
"This appellate ruling is a win for common sense, state sovereignty and public safety," Attorney General Hill said. "When federal authorities ask an Indiana police agency to detain a person in the agency's custody, Indiana law requires the agency to cooperate. To establish any contrary policy at the local level not only violates Indiana law but jeopardizes the safety and security of Hoosiers."
The case stems from a September 2014 incident in which federal authorities asked the Marion County Sheriff's Department to detain Lopez-Aguilar until ICE officers could take him into custody for allegedly being in the country illegally. At the time, Lopez-Aguilar was appearing in Marion County Traffic Court on a misdemeanor charge of driving without a license.
In its decision, the appeals court stated: "Indiana seeks to protect a state prerogative of constitutional dimension. . . . The State seeks to protect its sovereign prerogative to cooperate with the federal government and to require subordinate entities of state government to comply with that legislative policy directive."