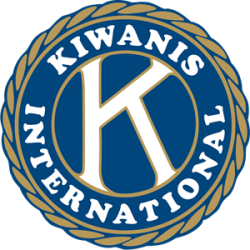 Batesville, In. — The Batesville Kiwanis Club will hold a Prayer Breakfast on Thursday, May 2 at Izzys at Hillcrest at 7 a.m. The event is along with Lions and Rotary club members and is open to the public.
The featured speaker this year is Al Geis.
Geis is the owner of Geis Eelectronics in downtown Batesville and is an accomplished Barber Shop Quartet singer.