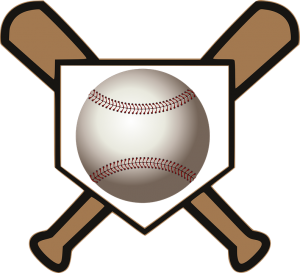 Lane Oesterling was brilliant on the pitcher's mound on Thursday, as he threw a no-hitter to lead Batesville past Franklin County 9-0.
The Bulldogs were boosted by Calvin Sherwood who went 4-for-4 at the plate. Sherwood singled in the first, singled in the third, singled in the fourth, and doubled in the sixth.
The Bulldogs opened up scoring in the first inning. Quinn Werner drove in one when he singled.
Batesville put up three runs in the fourth inning. The rally was led by a single by Sherwood and a double by Trey Heidlage.
Oesterling (4-0) earned the win for Bulldogs. He surrendered zero runs on zero hits in the complete game, striking out 11.
Alex Bischoff took the loss for Franklin County. He went four innings, allowing five runs on ten hits, striking out five and walking one.
It was a big day for Oesterling on the mound, but also at the plate. He went yard in the fifth inning.
Batesville tallied 14 hits on the day. Sherwood, Raab, Werner, and Heidlage each managed multiple hits for the Bulldogs. Sherwood went 4-for-4 at the plate to lead the Bulldogs in hits. Batesville tore up the base paths, as three players stole at least two bases. Werner led the way with two.
After the win, Batesville goes to 6-8 on the year and 3-2 in the conference. The Bulldogs will play Greensburg on Monday.
Courtesy of Bulldogs Coach Justin Tucker.