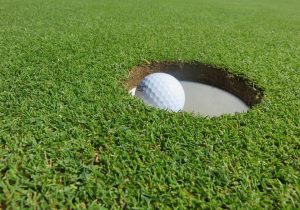 The St Louis Golf team traveled to Madison, Saturday, to compete in the Cozy Acres Invitational.
The team shot a respectable 342 and came in 5th. Scoring for the team are Jackson Wanstrath, Rhea Miller, Eli Vogelsang, and Eli Weiler.
The Cardinals' next meet is Monday and Cricket Ridge.
Courtesy of Cardinals Coach Randy Streator.