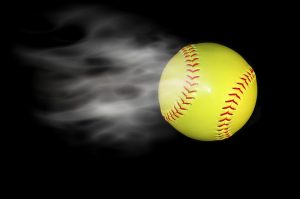 South Ripley 4, Lawrenceburg 3
The Lady Raiders struggled early with errors and mental miscues but found a way to win the game late at the plate and in the field.
Trailing 2-1 with bases loaded and two outs in the top of the seventh, Ellie Waldron hit a bases clearing double to put SR out in front 4-2 before securing the 4-3 win in the bottom of the seventh.
Halee Smith 1-4, 2 Runs
Hailey Brown 2-3
Mady Tompkins 1-3
Ellie Waldron 1-4 w/2B and 2 RBI
Alex Miller w/1 Run
Cheyenne Caplinger w/1 Run
Winning Pitcher
Mady Tompkins- 7 IP, 3 R, 2 ER, 5 Hits, 16 K, 2 BB.
South Ripley (5-1) travels to Southwestern (Hanover) on Monday night.
The 5 wins surpasses the win total for the varsity program from last year and the year before (4 wins each year).
Courtesy of Raiders Coach Rob Lafary.