Westport, In. —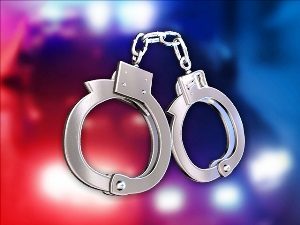 A single-vehicle crash in Decatur County early Thursday morning resulted in an extensive ground search and the arrest of two juveniles.
A report from the sheriff's department says two juveniles fled the crash scene in southern Decatur County on foot before deputies arrived. Deputies quickly learned the crashed vehicle had recently been reported stolen from Marion County, and one of the juveniles had removed a court-ordered bracelet.
Soon, deputies, Indiana State troopers, canines and officers from Westport and Greensburg began an extensive ground search. Late Thursday afternoon, the juveniles were spotted and quickly apprehended.
Both received medical treatment for minor injuries and were transported to different detention facilities in the county. They will be held until their initial court appearance.