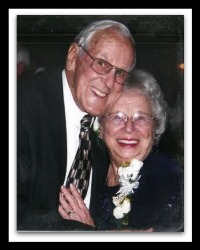 Milan, In. — The Chester and Ruth Baylor Family Foundation supports projects in Milan and surrounding communities and the deadline for the current grant cycle is Sunday, March 31 at 5 p.m.  Applications are submitted online at the Foundation.
Preference is given to projects that address the 2019 funding priorities: education, beautification, meeting the needs of underserved populations.
Applicants must be tax exempt according to section 501(c)(3) of the Internal Revenue Service code, an educational institution, or a governmental unit.