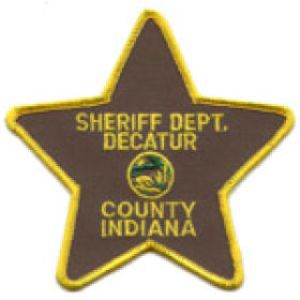 Greensburg, In. — An inmate from Tennessee being held on four warrants in the Decatur County Jail died following a medical incident over the weekend.
A report from Sheriff David Durant says Tisha White, 43, was found unconscious in her cell Saturday. She was immediately administered first aid and taken to the Decatur County Memorial Hospital. Later, she was flown to an Indianapolis area hospital where she died.
The Indiana State Police are assisting with the ongoing investigation.