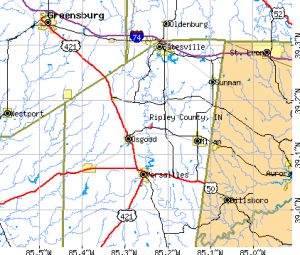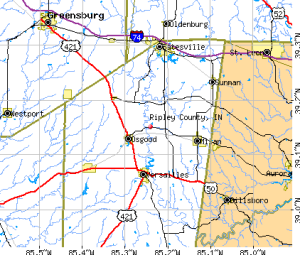 Osgood, In. —First responders are on the scene of a crash on U.S. 421 about ½ mile north of the Jac-Cen-Del High School. Witnesses tell WRBI News the road is closed in both directions.
At 8:50 a.m. Ripley County Communications reports the road is closed due to soybeans that have spilled from one of the vehicles involved in the crash.
No other information is available at this time.
UPDATE 11:15 a.m. The Ripley County Sheriff's Department says U.S. 421 is now open.