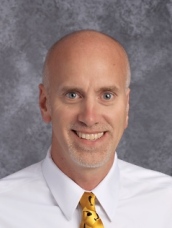 Batesville Bulldogs Boys Basketball Coach Aaron Garrett has been selected as an Assistant Coach for the Indiana Boys Basketball All-Star Games. Warren Central's Criss Beyers will be the Head Coach .
The Indiana All-Stars will play the Kentucky All-Stars on June 7 at Bellarmine University in Louisville, Ky., and June 8 at Bankers Life Fieldhouse. The All-Star team will be unveiled sometime in April.
Garrett is 171-88 in his 11 seasons at Batesville with a Sectional Title this year and a Regional Crown in 2011.