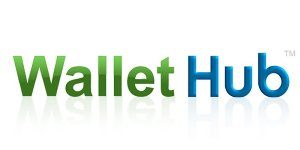 Batesville, In. — A recent study by WalletHub® examined virtues and vices to determine what states are the most sinful.
After reviewing 43 indicators of immorality the most sinful state in the union is Nevada. Indiana is the least sinful in the tri-state at #38, Ohio ranked #14 and Kentucky hit the list at #28.
A link to the complete study is here.