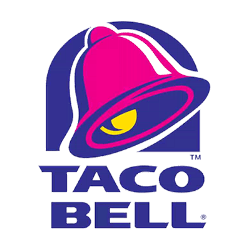 Greendale, In. — Officials in Dearborn County say a worker at the Greendale Taco Bell on Eads Parkway has tested positive for hepatitis A.
Reports indicate the worker handled food January 24, 31 and February 1. Anyone who may have eaten at the restaurant should get a vaccine and seek medical attention.
Customers of the establishment on January 31 and February are urged to get the vaccine. The vaccine will no longer be effective for customers on January 24, they are asked to self-monitor for symptoms of the illness.
On February 13 the following statement was offered by Taco Bell:
"The franchisee of this Greendale, IN location began working closely with Taco Bell and health officials as soon as they were aware. All team members have been retrained on illness policies and procedures, offered vaccinations and will continue to sanitize the restaurant. Ensuring the health and wellbeing of our team members and customers is our highest priority, which is why we are taking this matter so seriously. Customers who have eaten at this Taco Bell location on January 24, 31 or February 1 should follow guidance from the Dearborn County Health Department." – Taco Bell Corp.