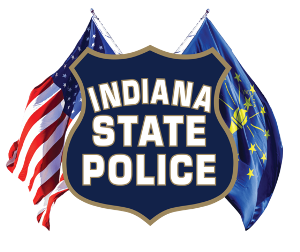 Sunman, In. — A semi-truck fire on westbound I-74 near the Sunman exit closed the roadway for several hours Monday.
Emergency workers from multiple agencies extinguished the blaze and conducted clean up operations.
As of 8:30 a.m. sources say I-74 westbound is open.
This is a developing story.
For up to the minute traffic information click here.