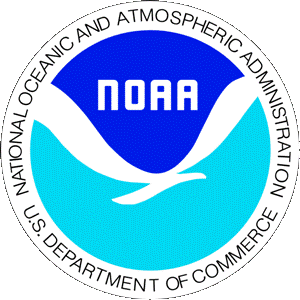 Wilmington, Oh. — The National Weather Service in Wilmington says winter rolls into southeastern Indiana this weekend.
High pressure moves off to the east Friday to make way for a low-pressure system from the southern plains that will bring accumulating snow to the region. Meteorologist Andy Hatzos says 4 to 6 inches of snow is expected from early Saturday into the evening.
Another high-pressure system is expected to push the winter storm out of the area by Sunday evening. Hatzos says next week will be dry with high temperatures in the 30's and lows in the teens.