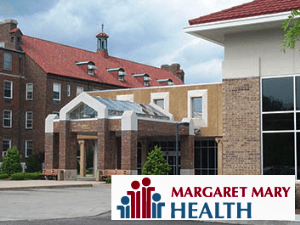 Brookville, In. — Margaret Mary Health has announced the addition of two new family medicine providers for Franklin County residents.
Connersville resident, Dr. Guttman has been practicing medicine in Franklin County for more than 30 years, Dr. Pahren and Teresa Wuestefeld has been a nurse practitioner since May of 2017. Prior to that Wuestefeld worked as a nurse at Margaret Mary Health for 15 years.
Residents are welcome to make appointments by calling 765-647-3547 or 765-647-5126. The Health Center of Brookville is located at 11137 U.S. 52 in Brookville.