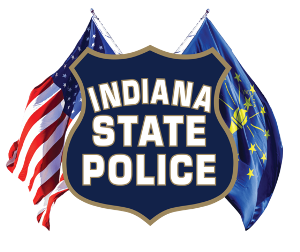 Indianapolis, In. — The 78th class of graduating Indiana State Troopers will be introduced at a ceremony tonight(Thursday, December 13).
The class includes two area residents, Blake Litmer from Versailles and Stephen Stoneking from Moores Hill.
The Indiana Law Enforcement Academy provides recruits with more than 600 hours of training in emergency vehicle operations, physical training, firearms training, vehicle crash investigations, criminal investigations, EMS awareness, physical tactics, domestic and sexual violence and basic training.
Information about the 79th class of the Indiana Law Enforcement Academy is here.