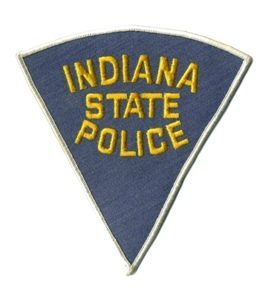 Milan, In. — Indiana State Police say a 43-year-old Milan man suffered a gunshot wound Wednesday night.
Police responded to a 911 call at 8:30 p.m. in the 3100 block of South Friendship Road and found Joseph Christlieb with a gunshot wound to the shoulder. Christlieb was treated at the scene then flown to University of Cincinnati Hospital for treatment.
An unidentified subject was detained but not arrested.
This is a developing story.