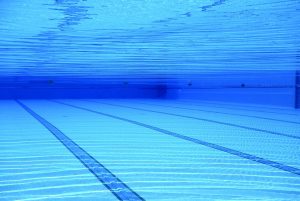 The Batesville Bulldogs travelled to Shelbyville high school to take on the Golden Bears in dual meet action Tuesday evening. Batesville fell in both contests with a score of 115-61 (women) and 133-39 (men).
"When we swim programs with the depth, like Shelbyville, it makes it hard to compete in the scoring. However, this score doesn't reflect how well we're swimming," says Coach Greg McMullen. "Coach Weiler has done a great job of preparing his team and we're looking forward to seeing them again on Saturday for the Relay Invitational."
Overall, Batesville finished the meet with two first place finishes: 200 Medley Relay (Maria Lopez, Jenna Ertel, Halle Renck and Olive Cerniglia) and Ethan Brewer in the 100 Fly.