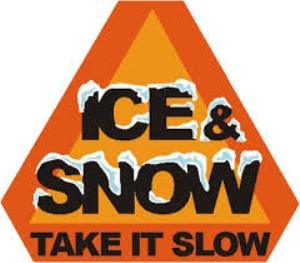 Shelby County, In. — The Shelby County Sheriff's Department has reported a third fatal crash that occurred on a very slick Wednesday morning this week.
Reports indicate that at 5:32 emergency personnel received a report of a multiple vehicle crash on I-74 eastbound in the St. Paul area. An adult female was found deceased in one of the vehicles.
The investigation determined an eastbound vehicle lost control on a bridge and struck a cable barrier. A second car struck the guard rail and cable barrier, then was catapulted into the path of a semi-truck. The driver of the second car was killed.
The road was reported to be slick and hazardous at the time of the crash. The investigation is ongoing,
The identity of the female has not been releasaed.
Fifty-eight-year-old Rickie Meece was killed hours before and just miles away on eastbound I-74. Carrier Carter, 44, of Connersville was killed in a crash on State Road 44.