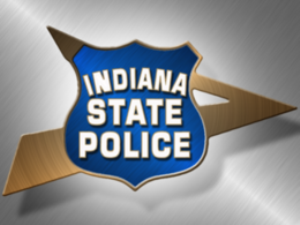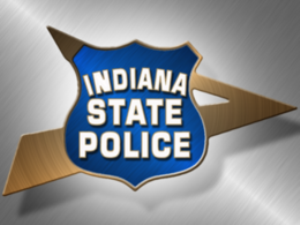 Connersville, In. — A Connersville woman was arrested on three felony charges this afternoon after a two month investigation by Indiana State Police detectives. The investigation began in September after an 18-year-old victim told police she had purchased a car from a local woman who was refusing to produce a title.
The investigation determined the Heidi Davidson, age 47 of Connersville, had sold a vehicle which she had purchased, but not paid for, to the 18-year-old victim.  She then allegedly forged bank documents to make it appear she had paid the vehicle off prior to selling it.
As a result of the investigation, Davidson was arrested on a Fayette County warrant for fraud on a financial institution; forgery and theft. Davidson was taken to the Fayette County Jail.