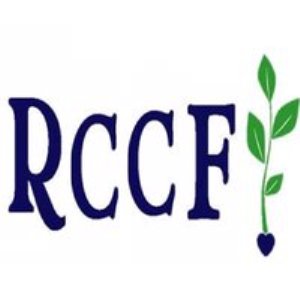 Batesville, In. — The Ripley County Community Foundation is looking for grant applications for its 2018 Large Project Grant Cycle.  Available funds granted to the community come from Ripley County Community Foundation Community Granting Funds. The Large Project Grants are open to non-profits serving Ripley County.
Large Project Grant applications are due by 4:00pm the first Friday in August (August 3rd).  To apply, non-profit organizations may obtain the application and review grant guidelines online here. Organizations are able to apply for up to $5,000.
The Ripley County Community Foundation is located at 13 East George Street, Suite B in Batesville.  Any non-profit organization is encouraged to call the Foundation with questions at 812-933-1098 or e-mail at office@rccfonline.org.