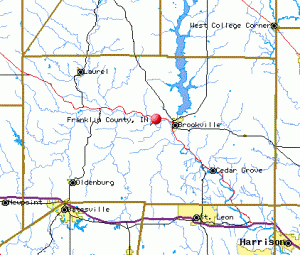 Brookville, In. — Detectives in Franklin County are investigating the death of William Garrett Shepard, 28, of Liberty. Shepard was found dead in a vehicle parked at the Mt. Carmel School on Johnson Ford Road Monday at 7 a.m.
Police found his body in a van on school property but say the death has nothing to do with the school in any way.
An autopsy confirmed there was no sign of a struggle or trauma. Toxicology results will be available in about six weeks.