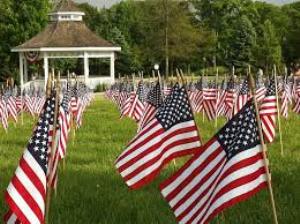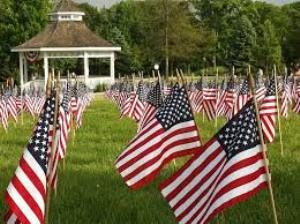 Batesville, In. — Batesville Mayor Mike Bettice is pleased to announce a new initiative to encourage businesses and residents to decorate their properties in a patriotic theme this summer.
The "Patriotic Challenge to Celebrate America" will expand on the efforts of the Batesville Beautiful League and the Military Recognition Banner Program to make our city even more appealing and festive during the July 4 holiday.
"When I was growing up I remember all the businesses and homeowners used to decorate for the holidays," said Mayor Bettice. "With the Indianapolis Symphony Orchestra expected to draw many to our community, I would love to see our city recreate that same festive spirit."
Businesses and homes are encouraged to decorate their properties in advance of the Indianapolis Symphony Orchestra's patriotic performance and firework display on Sunday, July 1.