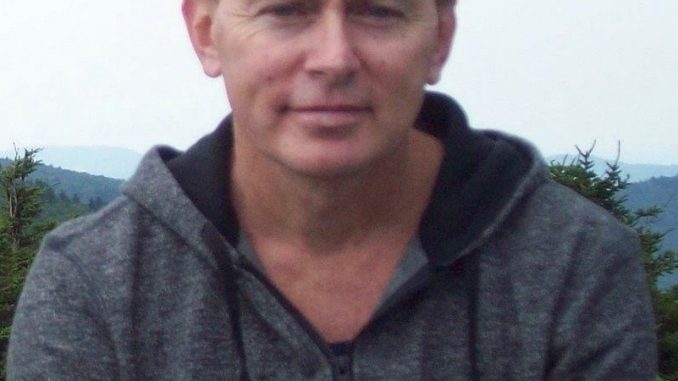 Paul Wayne Beverly, age 56 of Osgood passed away on Monday, May 21, 2018. Paul was born on December 18, 1961, the son of the late Muncie and Dorothy (Chilton) Beverly of Batesville, IN. He grew up in the Fairview area along with his brothers and sister.
Paul met and married the love of his life, Brenda (Schuck) on July 2, 1988. The two of them spent the rest of their lives together in Osgood. He was a member of the Bridge of Hope Church in Versailles.
He enjoyed life and loved telling jokes and pulling pranks. Paul was a good hearted man and would help anybody out if possible. He took pride in keeping his yard perfect and his home in good shape. Music was a passion he shared with his family and friends, being a former member of the Praise and Worship groups in his churches. Paul enjoyed the outdoors, whether it be camping with his family or a long walk.
He will be deeply missed by his wife, Brenda, daughters; Alisha (Scott) Herbert of Locust Grove, Georgia and Jessica Quicksall of St. Paul, IN., along with six grandchildren, sister; Peggy (Don) Sears and brothers; Mike (Cheryl) of Cross Plains, Barry of Cross Plains and Roger (Mary) of Osgood and mother-in-law, Betsey Schuck.
Visitation will be held on Saturday, May 26, 2018 from 10:00 a.m. -12:00 noon at Neal's Funeral Home with funeral services being held at 12:00 p.m. at Neal's Funeral Home. In lieu of flowers, memorials may be made out to the family in care of the funeral home.