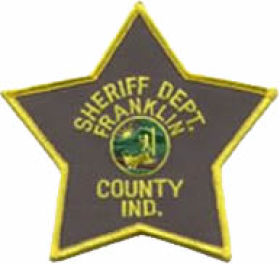 Franklin County, In. — A motorcyclist suffered chest and shoulder injuries in a Thursday crash on Bossert Road just west of Highland Center Road around 6:40 p.m.
A report from the Franklin County Sheriff's Department says Andy Bohl, 33, of Brookville was eastbound on Bossert Road when he struck a pothole and went down.
Bohl was wearing a helmet at the time of the crash. He was transported by Drewersburg EMS #1 to University of Cincinnati Hospital. His condition is not known.