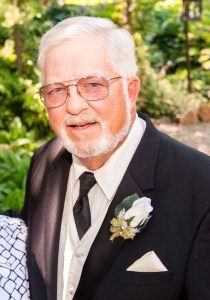 Greensburg, In. — Organizers from Greensburg Power of the Past tell WRBI News long-time announcer and supporter Daniel Wilson has passed away. For many years Wilson was the voice of the parade and other activities during the annual event.
Wilson was a 1959 graduate of Batesville High School, 1963 from Purdue University and farmed for most of his life. He worked at the Narwold Dairy Farm, served as manager Lowe's Pellet and Grain and was the County Executive Director at the Decatur County FSA.
Funeral services will be held at the Smyrna Lutheran Church in Greensburg.