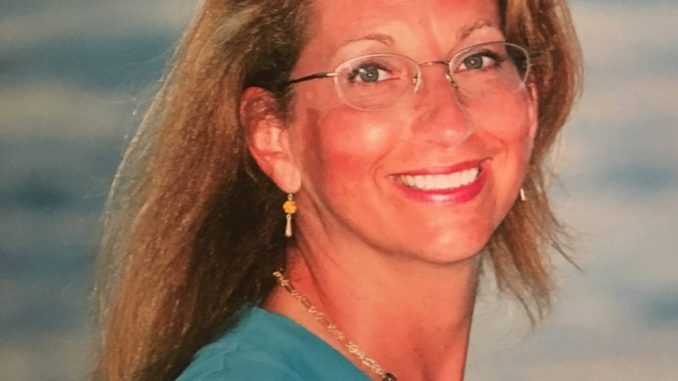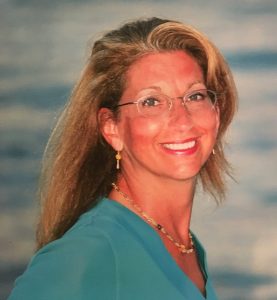 Deborah A. Cross Grubbs 53, of Aurora, Indiana,passed away Saturday April 14, 2018 in Lawrenceburg, IN.
She was born April 30, 1964 in Dearborn County, IN, daughter of the late Earl Cross and Sharon Cross
Debby graduated from South Dearborn High School , Class of 1982. She worked for Proctor & Gamble in the Accounts Payable Department for over 30 years. She was a longtime member of St. Mary's Catholic Church, enjoyed crocheting, collecting Longaberger baskets, and was an avid reader. Time spent with family and friends was her greatest joy. Debby's strength and courage, during her lengthy ill health, was an inspiration to all who knew her. She will be greatly missed .
Surviving are her loving family, mother, Sharon Cross of Aurora, IN; daughters, Chelsey Grubbs (Zach Dressman) of Aurora, IN and Cassandra "Cassie" Grubbs (Jordan Busse) of Aurora, IN; brother, Randy (Meg) Cross of Lawrenceburg, IN; niece & nephew, Savannah Cross and Nathan Cross. She was preceded in death by her father, Earl Cross.
Friends will be received Friday, April 20, 2018, 9:30 am – 12:00 pm at St. Mary's Catholic Church, 203 Fourth Street, Aurora, IN
Mass of Christian Burial will be Friday at Noon, also at the church Fr. Stephen Donahue with officiating.
Interment will follow in the River View Cemetery, Aurora, Indiana.
Contributions may be made to the St. Mary's Catholic School or Slam Dunk a Cure for Cancer (Relay for Life-American Cancer Society). If unable to attend services, please call the funeral home office at (812) 926-1450 and we will notify the family of your donation with a card.
Visit: www.rullmans.com