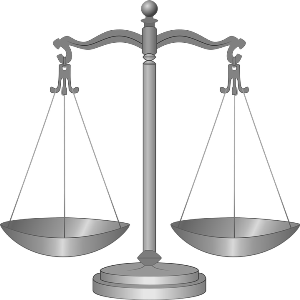 Versailles, In. — Timmy Wayne Bowman, 49, of Holton, will be sentenced April 20 after being convicted for his role in a police-related shooting in October of 2016. A jury convicted Bowman of attempted murder and pointing a firearm after a seven-day jury trial that included 16 witnesses and 120 pieces of evidence. Indiana State Police detective Tracy Rolhfing led the investigation.
Court documents indicate police were called to the Ripley County residence of Bowman on a report that he struck his wife in front of his daughter. When officers from the state police, Ripley County Sheriff's Department and Indiana Excise Police arrived Bowman barricaded himself in the home.
During the ensuing standoff , owman fired at police at least twice. When police returned fire he retreated inside the home where remained for several hours. During negotiations to get the suspect out of the home, police heard several gunshots. Eventually, police got Bowman out of the home and transported him to an area hospital with a self-inflicted gunshot wound to the chest.
Prosecuting Attorney, Ric Hertel, who tried the case for the State believes this trial was significant for law enforcement not just in Ripley County but throughout southeast Indiana and beyond in that the jurors found that Bowman had 'specific intent' to kill those police officers who responded that day to the 911 call.  Hertel went on to comment that the emotional testimony from the officers involved was compelling to the 12 jurors.  Bowman faces 20-40 years on the Attempted Murder, a level 1 felony and up to 1 year on Pointing a Firearm.  Sentencing is set for April 20th.