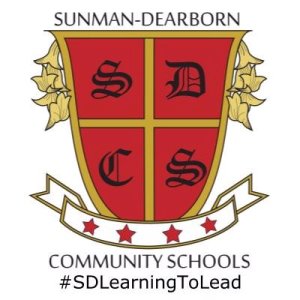 Sunman, In. — The Sunman-Dearborn Community Schools is pleased to announce book bills for the 2018-2019 school year for all students in grades K-12 will be $35. This represents a reduction of $65 to over $200 for students, depending on grade. This is made possible through the generous support of the Sunman-Dearborn Community Schools Endowment.
According to Andrew Jackson, Superintendent "With the various costs for families around the beginning of the school year, the Sunman-Dearborn Community Schools Endowment is excited to provide some financial relief to parents when school starts next year."
In addition, online payment will be part of the online registration process for next year as well.
Parents of students in grades 6-12 will still be able to purchase the optional Chromebook Protection Plan for $25.