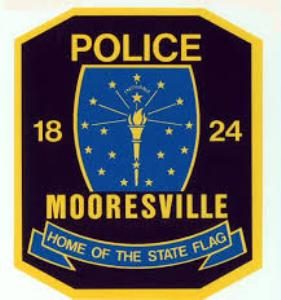 North Vernon, In. — Police in Mooresville have identified a North Vernon as the "car wash bandit" and are looking for to track him down. Police believe Dana Bailey, 55, has been using a tethered device to steal thousands of dollars from auto-pay machines in at least five states.
Police in Jennings County made the initial identification after viewing the report on FOX 59 in Indianapolis.
During a search of the home, he shares with his mother police found maps and a laminate substance, consistent with suspicions of detectives. Police also found evidence of a fishing line purchase but no other fishing equipment in the house.
Surveillance cameras from New York, Michigan, Ohio, Iowa and Illinois have captured images of a man matching Bailey's description manipulating machines with something on a line.
In Boardman Township, Ohio police the suspect entered a coated $20 bill attached to a line into the machine 20 times and voided each purchase, taking the cash.
Police in Jennings County say his history of theft from coin machines goes back to 2003. Bailey also ran the now defunct, Midwest Games where police say he may have learned how to compromise machines that accept and return cash.
Bailey's mother says she hasn't seen him in about one week. Police believe he is driving a white Ford pickup truck with the license number XZT904.