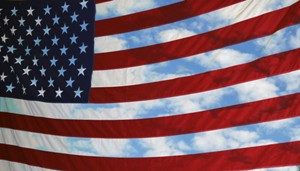 Fayette County, In. — Indiana Conservation Officers are offering an opportunity for wounded American Veterans to participate in a guided turkey hunt.
Steve Davis, Fayette County, is offering the opportunity for a wounded American Veteran to turkey hunt. Steve is offering a guided turkey hunt on private property within Fayette County and has purchased and adapted a hunting trailer to be wheelchair accessible.
The trailer is designed to be taken off-road and placed as a hunting blind to assist with difficulties of movement by the hunter.
Steve has utilized this trailer since 2001 and he hopes to pass the opportunity along to others having the same challenges getting into the woods.
Don and Dave Steinard are friends of Steve and are willing to help with the hunt as well.
The hunt is planned for April 28th and 29th, which is opening weekend this year.
To get more information or request an opportunity to hunt with Steve and the Steinard brothers contact Conservation Officer Travis Stewart at 812-340-8323 or email: tstewart@dnr.in.gov. If a large number of requests are received, the results will be based on a random draw.
DNR Law Enforcement offers Hunter Education Courses across the state.  Indiana Hunter Education Courses provide instruction in the areas of safe firearm use and handling while hunting, as well as in the home, hunter ethics and responsibility, game identification, and conservation management.