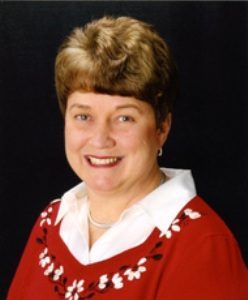 Indianapolis, In. — A bill authored by State Sen. Jean Leising, Republican from Oldenburg, to establish a statewide maternal mortality review committee recently passed the full Senate by a vote of 49 to 0.
Senate Bill 142 would require a health care provider or health care facility that has a patient who dies of a maternal mortality to report the death to the committee. The bill also allows the State Department of Health to review morbidity rates. SB 142 would also set forth immunity provisions for the provider or facility.
Under the bill, maternal mortality refers to a death that occurs through up to one year after pregnancy that is related to or aggravated by pregnancy or management of pregnancy.
"Too many mothers are dying during or shortly after the birth of their child in our state, and we need to find the cause," Leising said. "Indiana's death rate for mothers is currently twice the national average. Establishing this committee would provide us with the data we need to help find a solution to this issue."
SB 142 will now move to the House of Representatives.