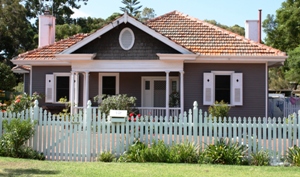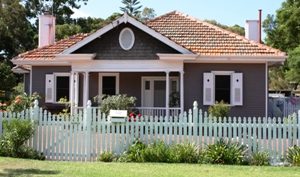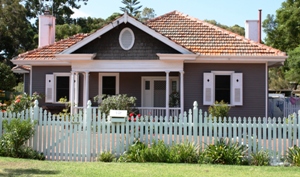 Batesville, In. —The Dreyer Report, detailing real estate sales in the Batesville School district for November has been released.
Total sales for the month increased more than 50 percent from last year from $972,000 to $1,834,400. Year-to-date sales are up about 8 percent to $23,754,545. The average selling price has dropped from $189,652 to $187,044 over the last 12 months.
Listings have set consecutive lows each month over the last year. Currently there are 26 homes on the market compared to 31 this time last year.
The report says it is clear 2017 sales will exceed the previous year and inventories are expected to continue to be low compared to local historic averages.