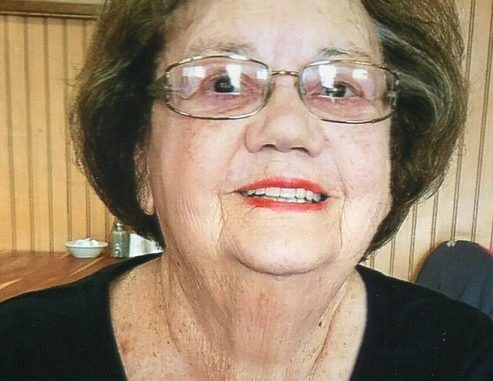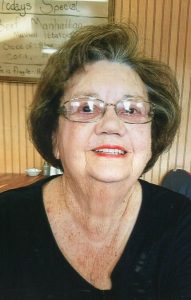 Patricia H. Ortman, of Brookville, was born on July 23, 1927 to Jacob and Katherine Browning Suttong.  She married James W. Ortman on September 13, 1947 and he preceded her in death on June 13, 2011.  Patricia retired from Philco Ford after 42 years of employment.  Her passions included canning, gardening, playing cards and entertaining with family and friends.  On Monday, November 13, 2017 at the age of 90, Patricia passed away.
Those surviving who will cherish Patricia's memory include her children, Terry (Chrissy) Ortman, Timothy (Kevin) Ortman, Cynthia Ortman and Lorinda (Troy) Pipenger; grandchildren, Trisha (Jeff) Hampson, Chanel Ortman, Louise Ortman, Sally Ortman, and Penny Ortman; great-grandchildren, Tyler, Trevor, Brooklyn, Camerin, Ava and Ayanna.  Besides her husband and parents, she was preceded in death by two sisters, Naomi Gilbert and Billie Jean Thompson.
Friends may visit with the family on Friday, November 17, 2017 from 10 a.m. until 1 p.m. at Cook Rosenberger Funeral Home.  Fr. Sean Danda will officiate the funeral service at 1 p.m. and burial will follow in Maple Grove Cemetery.
Memorial contributions can be directed to the family to help purchase Christmas gifts for needy families of Franklin County.  To sign the online guestbook or to leave a personal condolence, please visit www.cookrosenberger.com.  The staff of Cook Rosenberger is honored to care for the family of Patricia Ortman.