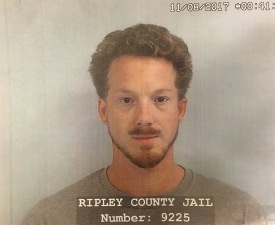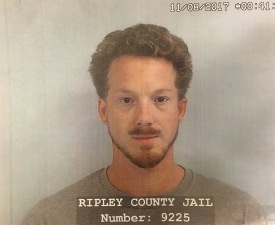 Versailles, In. — Documents from the Ripley County prosecutor's office say one of the men accused of murder in the overdose death of Rachel Walmsley will be assigned a public defender and will be held without bond.
Nathaniel Walmsely will be assigned an attorney by the court and an omnibus hearing has been set for January 22, 2018.
During the omnibus hearing to determine the evidence and testimony, including information and evidence seized at the time of arrest.
A pretrial conference has been scheduled for March 19 at 1:30 p.m. Three days have been allowed for a jury trial beginning April 17, 2018.