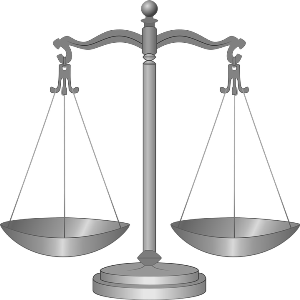 Connersville, In. — A report from the Connersville News Examiner says embattled former Franklin County auditor Stephen Brack pleaded guilty and was sentenced in Fayette Superior court Monday. Brack was facing two felony theft counts in connection with his service as treasurer of the Brookville Kiwanis.
The 67-year-old was charged with taking more than $1,400 between October of 2013 and December of 2016. Court documents say the money was used for personal purposes. Brack resigned as Franklin County auditor in December of 2016.
Brack was sentenced to one year to the Indiana Department of Correction for each theft charge, to be served as probation. Has also been ordered to pay $888 to the Brookville Kiwanis Club.
Sue Prifogle, the most recent past president of the Brookville Kiwanis, read a statement to the court regarding the matter before the plea was accepted and sentencing handed down, as was the club's right due to being the victim in the case.
"Your honor, the members of the Brookville Kiwanis are happy to have this matter finally resolved," she read from a statement. "With these funds recovered, we will continue our efforts to benefit children locally and around the world. We will ensure that our club officers are held to the highest standards, so that the irresponsible, selfish acts of one officer may never again harm the goals, principles and integrity of Kiwanis."
Ripley County prosecutor Ric Hertel reached the deal with Brack.
Brack is still facing two other felony theft charges in connection with missing cash during his service as treasurer of the Whitcomb United Methodist Church.