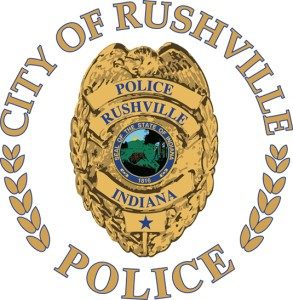 Rushville, In. — Police in Rushville have made an arrest in an ongoing child molesting investigation involving a pastor at the Rushville Baptist Temple. The probe began in September when the mother of a three-year-old reported the activity to the Indiana Department of Children's Services.
Garry Evans, 72, has been charged with three counts of child molesting, four counts of sexual battery and five counts of child solicitation- all felonies.
A search warrant was executed at the church on September 22.
Court documents indicate Evans lured the girl into his office with a promise of candy then pulled his pants down and asked the girl to touch his penis. He also told the girl not to tell anyone about the contact.
Following the arrest four more girls under the age 10 came forward with reports of sexual advances. Police believe there could be more victims.