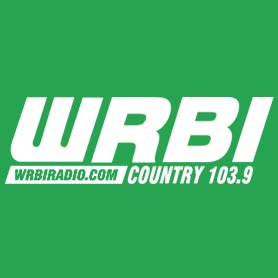 New Point, Ind. — The New Point Volunteer Fire Department has sold about 12,000 pounds of Georgia peaches as part of the fundraiser with Decatur County Special Olympics. Peaches can be picked up at the fire station on Saturday, June 24 and Sunday, June 25 from 9 a.m. to 3 p.m.
The peaches will be delivered from the 132-year-ols Pearson Farms via refrigerated truck. Pearson Farms is located in Crawford County, Georgia.
In anticipation for additional orders the fire department has purchased an extra 100 boxes that will be available. Boxes can be reserved by calling 812-222-2988.
The proceeds are earmarked for payments on the new fire engine and donation to Decatur County Special Olympics.