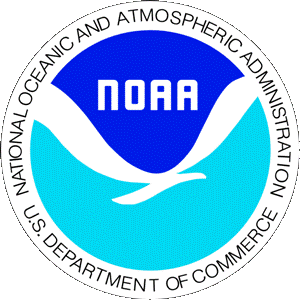 Batesville, Ind. — Officials from FEMA and the National Weather Service want residents to be aware of the risks posed by lightning producing thunderstorms.
Government statistics show there are more than 25 million cloud-to-ground lightning strikes annually and over the last 30 years there have been average of 51 fatalities every year. Investigations indicate only 10 percent of strike victims die but 90 percent are left with serious ongoing disabilities.
Meteorologists say when "Thunder Roars, Go Indoors"!!!
Most lightning strikes occur just before or after thunderstorms
Strikes have been reported as far away as 25 miles from the thunderstorm
A lightning discharge can raise the surrounding air temperature by 50,000 degrees and carry up to 100,000,000 volts
The odds of being a lightning strike victim in United States is 1 in 700,000.
Experts say when lightning is a threat the safest place to be is in a large enclosed structure with plumbing and electrical wiring- the plumbing and wiring will eventually direct the energy to the ground.
It is not safe to be on elevated areas, stay away from trees, stay away from things that conduct electricity and never lay flat on the ground. Buildings with open areas like picnic shelters, pole barns or outdoor theaters are not considered safe.