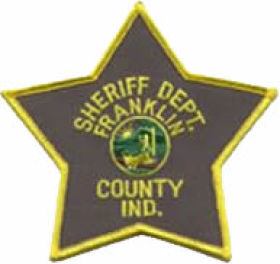 Laurel, Ind. — A Laurel man is facing several felony charges after an investigation by the Franklin County Sheriff's Department Thursday.
Deputies responded to the home Michael Fields, 42, in the 200 block of East Commerce Street following multiple complaints from the neighborhood.
After serving a search warrant police found Fields, a felon, was illegally possessing a firearm and was in possession of a syringe. He was also charged with strangulation and domestic battery as a result of a previous incident.